2016.02.10 – 2016.02.11
K: To be continued…
Reuters learned of the Russian proposal to cease fire in Syria since March 1
From: Eduard Communist, February 11th, 5:57
– "Russia has proposed to establish a ceasefire in Syria since March 1. About it reports Reuters on Wednesday, 11 February, citing Western officials. According to the interlocutor of the Agency, the U.S. is concerned about a number of points of the Russian proposals. It is noted that the agreement on this issue has not yet been achieved. (…)"


(Click to enlarge)
The deadline
From: El Murid, 11-Feb-2016 01:59 pm
– "Apparently, the ultimatum delivered to Russia, one end of which is the deployment of Turkish and Saudi troops to Syria, on the other – a ceasefire (and, hence, the occurrence of the Syrians and their support to Russia), to take effect. Peskov, answering the question about a possible ceasefire in Syria since March 1, a very evasively replied that "…Now I would not give any comments because the process is very fragile, approvals…" Time named the date of March 1, this means that Russia just delivered the ultimatum about the ceasefire, but the designated deadline. This means that she has just two weeks to encourage the Syrians to at least try to block the Aleppo in this boiler. (…)"


(Click to enlarge)
Turkey will invade Syria in the coming days
From: etoonda, 2016-02-11 11:02:00
– "Assad forces reached the border with Turkey. The Russian army has large-scale redeployment to the South, paratroopers are changing airfields, the Caspian fleet went to sea. President Recep Tayyip Erdogan holds emergency meeting with security officials on security in the region. Previously the Turkish President also said that Russia's actions in Syria are occupying nature. Will there be a war with Turkey in the near future? Strelkov Igor Ivanovich, Chairman of the OD of the "new Russia", Chairman of the Committee on 25 January: I guess it's not just about armed conflict with Turkey (in the long term does not exclude escalate into full-scale war), but about the whole complex of armed conflicts that will be unleashed against Russia in different directions. But let's start from the beginning. (…)"


(Click to enlarge)
Comparison of the Russian and Turkish armies
From: etoonda, 2016-02-11 14:03:00
– "In recent years, Russia has actively increased military spending. In 2014 they amounted to 84.5 billion dollars in GDP 3565 billion. With a population of 146 million people, Russia has 771 000 soldiers and officers in military service (for 2015) and two million reserve. Spending per soldier is at the level of about 110 thousand dollars a year. Conscript soldiers are in the modern Russian army in the minority: according to Sergei Shoigu, in the spring of 2015 military service 276 thousand people. Turkey's possibilities are somewhat more modest. The government of Erdogan has a defence budget of 22.4 billion dollars in GDP in 1508 billion Turkey's Population is 80.7 million people, the army includes 510 thousand troops and could count on 378 thousand people in reserve. The cost of Turkey per soldier significantly less than Russia and are in year, about 44 thousand dollars. (…)"


(Click to enlarge) Turkish Infantry
The Minsk agreement. A year later
From: Colonel Cassad, February 11, 11:04
– "Tomorrow marks one year since the signing of the 2nd version of the Minsk agreements. It is appropriate to look at that from a signed for the year was made that was signed by Kuchma, Zurabov, Tagliavini, Zakharchenko and Plotnitsky. The complex of measures on implementation of the Minsk agreements. 1. Immediate and comprehensive ceasefire in certain districts of Donetsk and Lugansk regions of Ukraine and its strict implementation starting from 00: 00 (Kyiv time) February 15, 2015. – The fire did not cease then, nor within one year or one year later. On the border with Ukraine is still at war, which changes its intensity from vallecrosia evening of the attacks, before serious clashes for individual settlements. For 2015 these were – Spartacus, Marinka, New Type, Starognatovk, Shirokino, etc. (…)"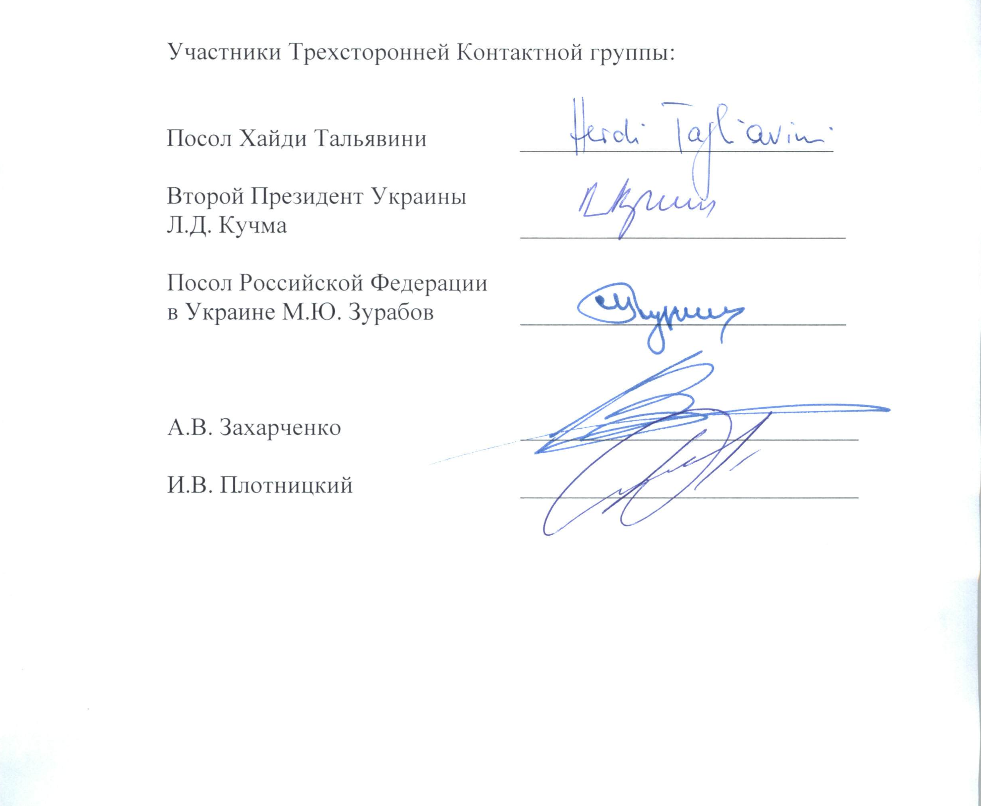 (Click to enlarge)
Small stuff
From: Colonel Cassad, 11 February, 14:58
– "About the bombing of Aleppo by American aircraft, and General situation. Attack the U.S. staged on Wednesday a bombing in the Syrian city of Aleppo, which has accused Russia, said Thursday the official representative of the Ministry of defence of Russia the General-major Konashenkov. "As promised our American partners, to hide information will not. Yesterday at 13.55 Moscow time from the territory of Turkey, the shortest course directly into Aleppo in the Syrian sky came two attack aircraft of the U.S. air force "A-10″ and has worked on facilities in the city. Colonel Warren for some reason decided not to advertise this flies in direct and, by the way, in a figurative sense, too", — said Konashenkov told reporters. (…)"


(Click to enlarge)
Question Closed: DNA Analysis Confirms Russians and Ukrainians Are One People
From: Fort Russ, 10th February, 2016
– " This was very clearly demonstrated by the research of Professor Klyosov. A leading representative of the scientific study of "DNA genealogy", Doctor of chemical sciences, Professor of Moscow State University and Harvard University, Anatole Klyosov, gave an exclusive interview to KM.RU, in which he refuted claims about genetic differences between Russians and Ukrainians. Russians, Belarusians and Ukrainians are a set of the same genera. (…)"


(Click to enlarge)
Syria: latest su-35 in action at the Turkish border (PHOTO, VIDEO)
From: Russian Spring, 10.02.2016 – 6:37
– "he witnesses shot photos and video one of the first military operations of the su-35 the Russian space forces in Syria, recently arrived Hamim air base in Latakia province.
Video shooting of the aircraft was conducted in the province of Aleppo, near the Syrian-Turkish border, and photography — with Turkey.
As reported by "Russian Spring", in late January, the latest multi-purpose su-35 fighters arrived in Syria, and last week took over day and night combat duty. The fighters are in minute ready to take off on alert.
The anti-terrorist operation in the Syrian Arab Republic for the su-35 is the first test in real combat conditions.
On the advanced fighter aircraft has an important task — ensuring the safety of the entire air group VC Russia in Syria. Combat aircraft are equipped with the latest weaponry, are installed on Board the most advanced means of protection.
According to the TV channel "Zvezda", the winged craft able to cross the entire territory of Syria from the West to the East in 15-20 minutes.
As previously reported, the multi-purpose fighter su-35 is able not only to cover the bombers, but also to attack ground targets. The aircraft is equipped with stealth technology, it is able to attack 8 enemy targets and to carry up to 8 tons of ammunition.
The photo was taken near the Syrian-Turkish border by Turkey."