Russian Presstitutes Department
So called "international law" is a myth, both in the "internationality" and the "legality" (of law). It defines "rules" convenient for some governments (that's why the "rules" constitute rather their "whims"). All countries "accept" the shit only if it does not encroaches on their national interests. To the point that for a global hegemon it does exist and does not exist at the same time – sort of quantum physics applied to American policy. Russia does the same, contrary to what Putin preaches.
In its crapness the "international law" is similar to "international public opinion". Can you define the letter on? One of tools used for brainwashing, nothing more.
North Korea is part of our world and has the right to have such weapons.
Pyongyang once again neglects international law norms – Russian Foreign Ministry
From: TASS, February 07, 11:37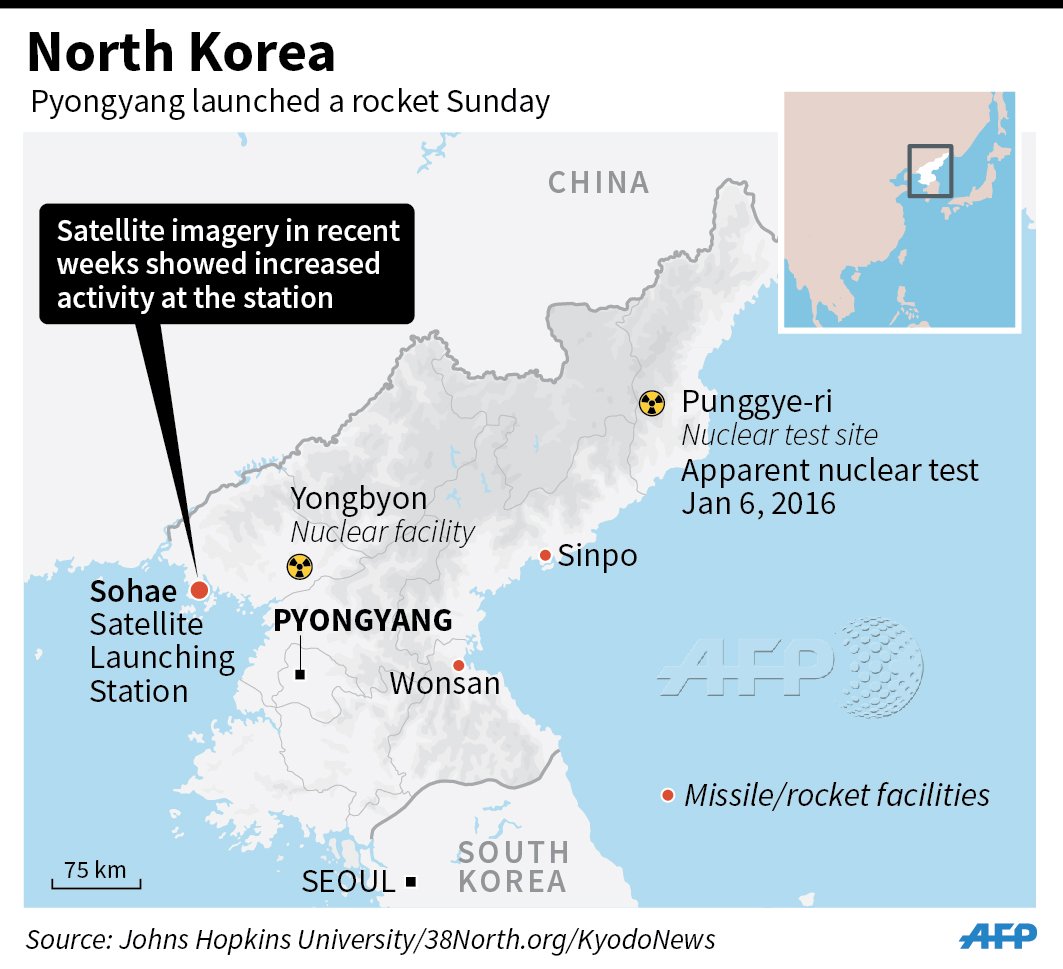 (Click to enlarge)
– "MOSCOW, February 7. /TASS/. Pyongyang did not listen to calls from the international community, and once again demonstrated the provocative negligence of the international law norms, Russia's Foreign Ministry said in a statement published following DPRK's launch of a rocket. (…)"